Oppo launched the A55 earlier this month when we noticed that if you want to buy this phone you need to pay attention to certain issues so without wasting your time let's check out the advantages and disadvantages of the Oppo A55.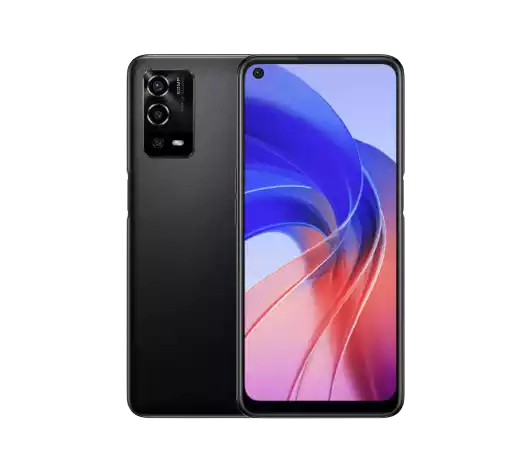 First, we talk about some of the specs of the OPPO A55
It comes with a MediaTek Helio G35 octa-core processor with 4GB RAM and 64GB and 6GB RAM and 128GB variants.
As for the display, the OPPO A55 has a 6.5 "punch-hole display with HD + (1600 X 720) resolution. The touch sampling rate is 120Hz while the brightness is only 480 nits as it is very low.
Check Out OPPO A55 Latest Price Here
Now let's talk about his camera
The OPPO A55 has a triple camera setup on the back, the main camera is 50MP, while the other two cameras have a 2MP bokeh camera and a 2MP macro camera. The OPPO A55 has a 16MP selfie camera.
Both front and rear cameras support 1080P @ 30 fps in video recording
The OPPO A55 comes with a 5000 mAh battery that supports 18W fast charging which can run your regular work for up to 2 days.
And it has a side-mounted fingerprint scanner with WIFI 5 and Bluetooth version 5.
So this was the specification of this phone
 whether you should take this phone or not
Let us tell you how we felt after using this phone for more than a week
First let's talk about the price of the phone. The base variant of this phone which is only 4 + 64 GB, is priced at Rs 15,500 by Oppo which does not seem reasonable for any reason. At today's price of Rs 15,500, the specification is much better than this phone
 User Experience
In this, you get Color OS 11.1 which is based on Android 11. Some apps are pre-installed which you can uninstall. With this phone you don't see 5G support which is surprising
After using 1 week , We noticed that the fingerprint scanner in it does not work properly, sometimes you have to restart the phone to work again.
And when we talked to Oppo about this, he told us to back up the phone you took 1 week ago, format it and re-register your fingerprint.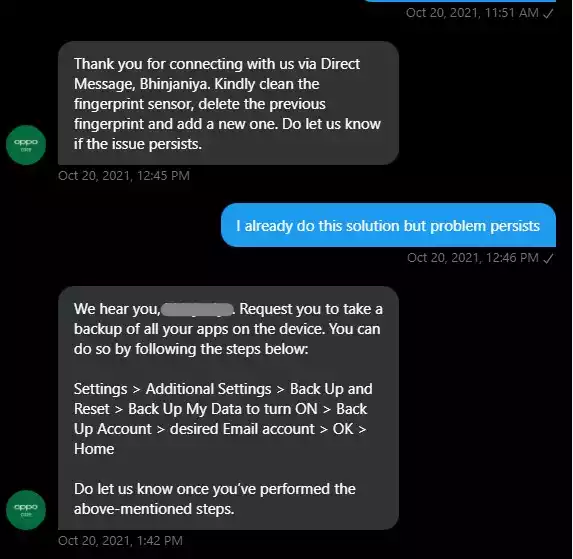 Let's talk a little bit about the camera
Camera performance is good, it can't auto-focus. And the macro camera does not get the desired result due to lack of autofocus.
Battery life is good and charging is faster than usual. It takes about 40 to 45 minutes to charge from 0 to 80%, which is good.
But if you want to play a game in this and play BGMI, you will only see a low setting which is very bad in a phone of 15,500.
Conclusion
In the end, we will say that if you have a budget of 15,500 you can buy a separate phone but this phone does not offer a reasonable return.
Read More
7 Best Gaming Keyboard Under Rs.1500
How to check which windows version you have?