How to check which windows version you have?
If someone ask you which windows you have? The answer is not difficult, it's not a hard thing to tell. However, it is question you may answer so that you receive tech support with problem you have. If you handled windows devices before then answer is couple of clicks away. On other hand, if you are like old parents, you may call your grandson at 8 AM to ask them how to do this. This tutorial is mainly for who wants to save the cost of call and find out what version of windows they have on their own.
Check windows version with winrev Command
To find which windows edition you have, you can use winrev command. There are serval ways in which you can run this command:
Press the Windows + R keyboard keys to launch the run Windows, Type winver, and press Enter.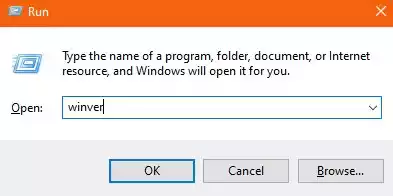 In windows 10 you can  also able to search feature to open winver.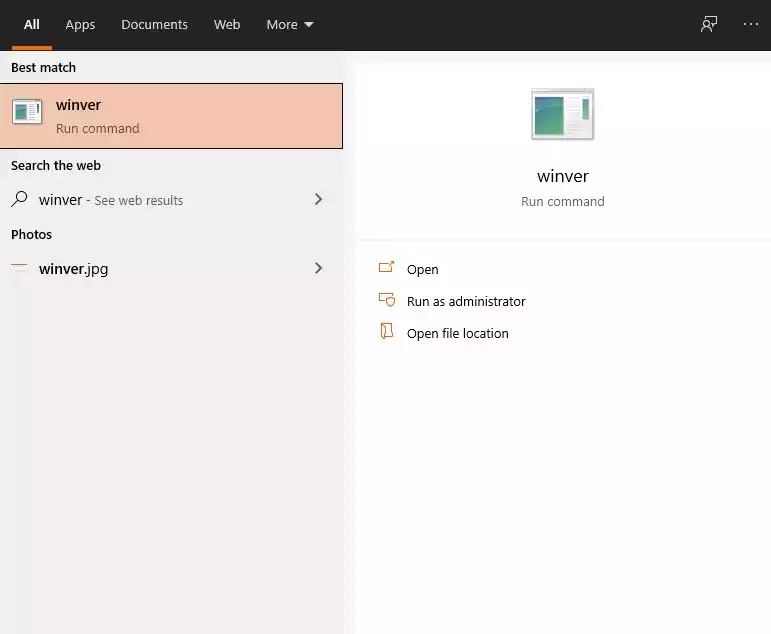 This shows you which operating system you using, Microsoft internal version and the windows edition that you Own.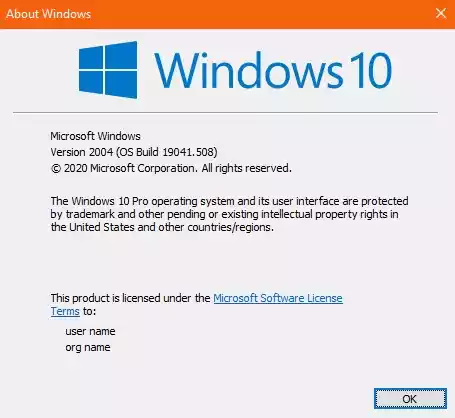 Check windows from System page
The fastest way to get to the System window is to press Win + pause/Break keys on your keyboard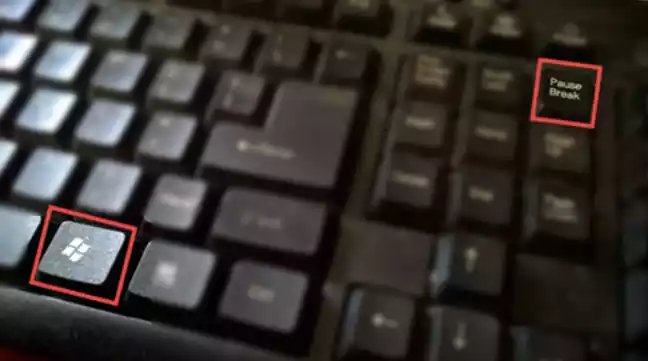 If you using windows 10, this brings to the setting app and take you to setting page. There you can see details about your PC, including Windows specification.
If you using old version of windows like windows 7 Or Windows 8, the Win + Pause key shortcut brings up the System Windows from control panel.
In the Windows edition section from the top of the windows, you get to see what Windows version and edition you are using.
Using System information app
The system information app offers another simple way to find which windows you have.
If you using Windows 10 then simply go to search bar and type system information.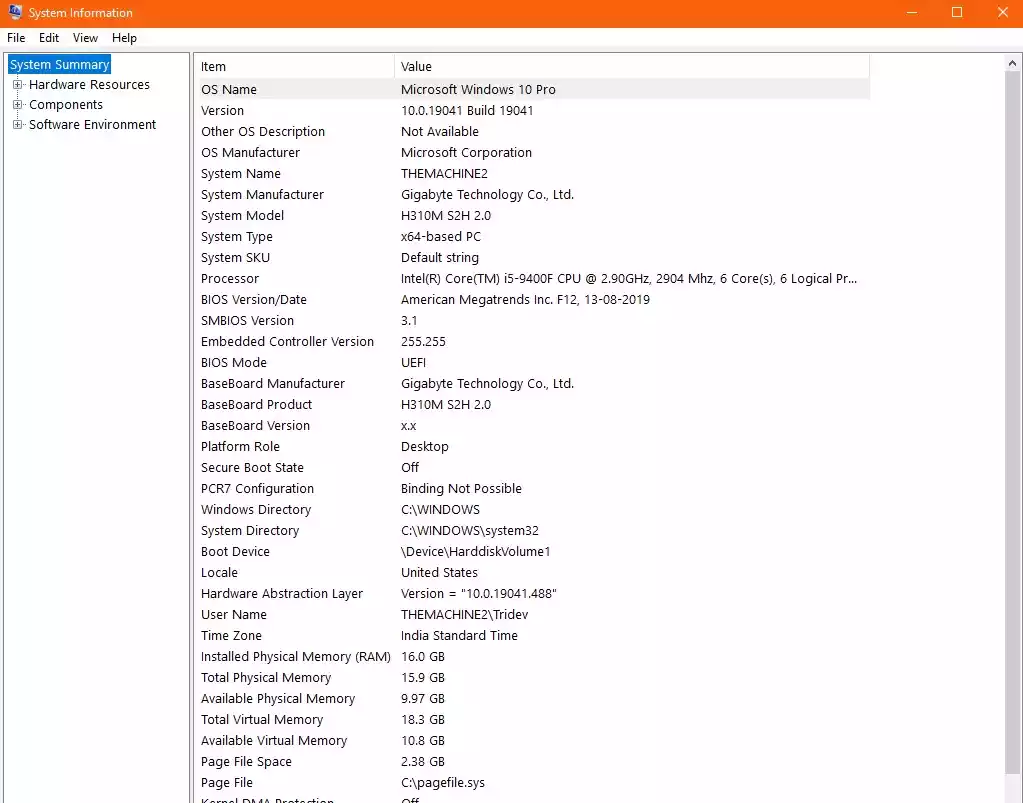 You can also open system information with simple run command given below.
Press Win + R key, in the blank field type msinfo32 and press Enter Or Click OK
Check Windows Version With CMD (Command Prompt)
Another simple method of finding out what Windows you have is offered by Command Prompt, and it doesn't even require you to type a command. Before anything else, Command Prompt tells you the version of Windows you use. If it shows Version 10, then you have Windows 10.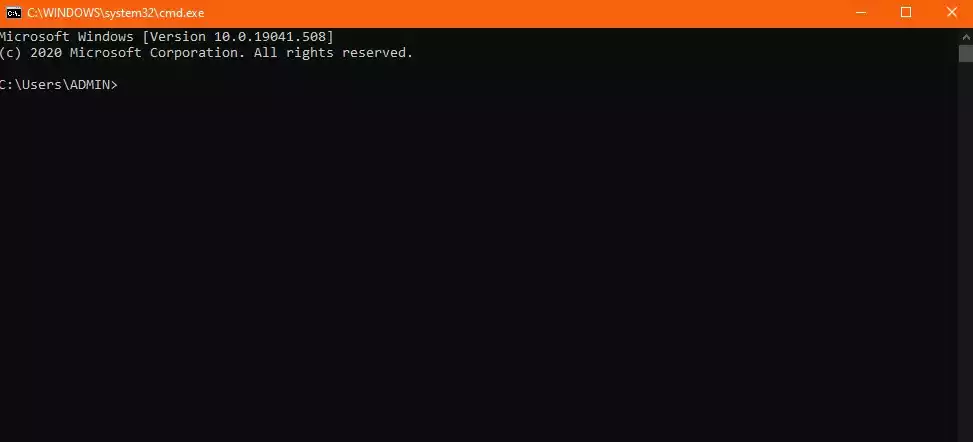 If CMD shows Version 6.3, then you're using Windows 8.1. If it shows Version 6.2, you're using Windows 8.
If you see cmd display Version 6.1, then you have Windows 7.
How to find what Windows you use with the systeminfo command (in Powershell or Command Prompt)
One more way to check windows version in cmd with systeminfo command. Although you could just run this command and look for the information you need, it will be easier with this command systeminfo | findstr OS. That gives you some few lines of data and the first one tells about your windows.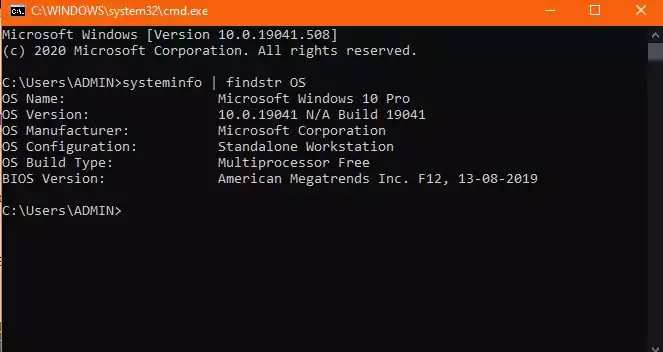 Read More